Five Questions to Ask When Considering Automated Demand Response for Facility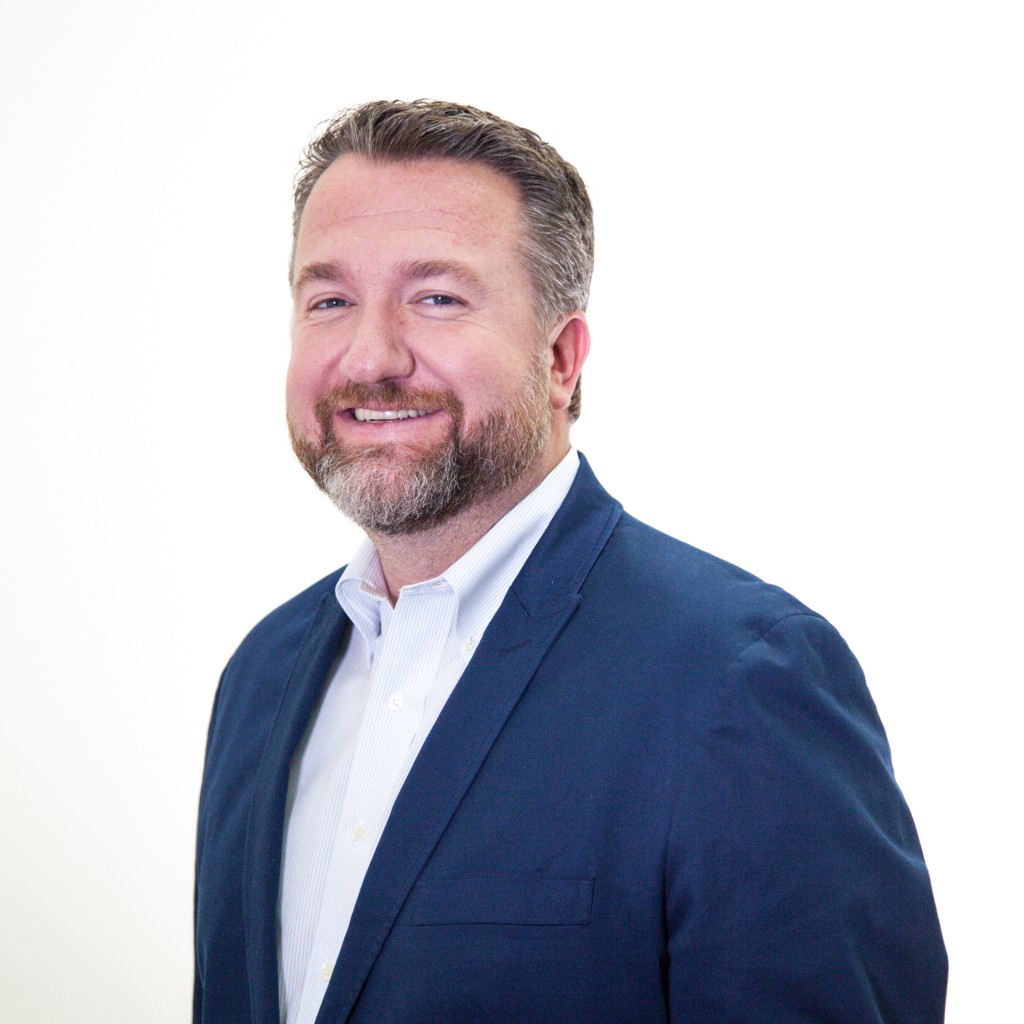 McPhail
Residential demand response programs are growing in popularity — smart thermostats and other technology innovations are making it easier to participate in programs that ultimately benefit both customers and the utility. Residents reduce their energy bills while maintaining control over their home's comfort, and utilities increase reliability by reducing strain on the grid.
Commercial and industrial buildings have similar easy energy savings opportunities with Automated Demand Response (ADR) programs. Communication and control technologies implement pre-programmed load reductions in response to peak demands based on a customer's selected preferences. As with residential programs, this ensures facilities maintain control over energy use while supporting a more resilient grid. In addition to the lucrative participation payments, utility programs typically even offer equipment incentives, often ranging from $125 to $400 per kW of reduction capability.
By asking the right questions from the beginning, building and facility managers can forge the best path forward to taking advantage of ADR's clear benefits. If you want to explore ADR opportunities for your facility, consider these questions:
Does my team have interest in adding energy management technologies to our building(s)? If so, what are the near- and long-term goals for implementation?
Having a solid understanding of your team's expectations and goals for upgrading your building(s) with new technologies is an important first step, as these tools are the essential framework for an ADR program. Current company culture and plans will influence how you to decide to move forward. Depending on the environment, a first step could range anywhere from identifying the biggest energy users in your building to expanding upon an existing ADR program.
What ADR incentives do utilities in my company's service area(s) offer?
Many utility and smart energy management companies now provide equipment discounts or rate reductions to incentivize participation. Consider adding or upgrading a building management system, and typically 50%, even up to 100% of your hardware and software costs could be covered, depending on the program in your area.
Which pieces of equipment in my facility would be eligible for ADR programs?
Any piece of equipment capable of receiving curtailment signals is ADR program eligible. This includes energy management systems and software, wired and wireless controls for lighting, thermostats, motors, pumps and more. Qualifying HVAC equipment typically includes unitary air conditioners, variable refrigerant flow systems and chiller systems. As mentioned, many utilities provide technology incentives for purchasing this type of equipment.
How often do demand response events occur in my company's service area?
Your management team will likely want to know all of the details on the program before signing off, so come prepared with the right data, which you should be able to access through your participating utility. ADR events are usually triggered by extreme outdoor temperatures that require energy-intensive HVAC systems to work harder than usual. The resulting response at your facility will automatically shift away from non-essential energy drains, with options like pre-cooling below your regular set point to reduce the potential of any discomfort during load reduction. ADR programs are designed to be flexible so your facility maintains control over implementation. For example, many programs allow participants to opt out of a specific demand response event and continue regular operations.
What other benefits could ADR participation and smart energy management provide my business?
Customers are increasingly interested in supporting businesses and making purchases that align with their values. Implementing ADR programs and sharing that important action can make your business more appealing to customers with bottom-line benefits beyond energy savings. A 2010 Edelman survey found social purpose to be the number one deciding factor for shoppers globally when price and quality are the same. Businesses taking action to save energy and resources while decreasing emissions will resonate with eco-conscious consumers – just one more reason to consider participating in ADR programs.
Armed with these important questions, you can navigate the why and how of implementing an ADR program at your business. As a building or facility manager pursuing proactive initiatives, you can get recognized not only for saving energy and increasing efficiencies, but also for putting dollars back into your company's wallet.
About the Author
James McPhail is CEO of Zen Ecosystems.