Include Support Services in Your Lighting Control Specifications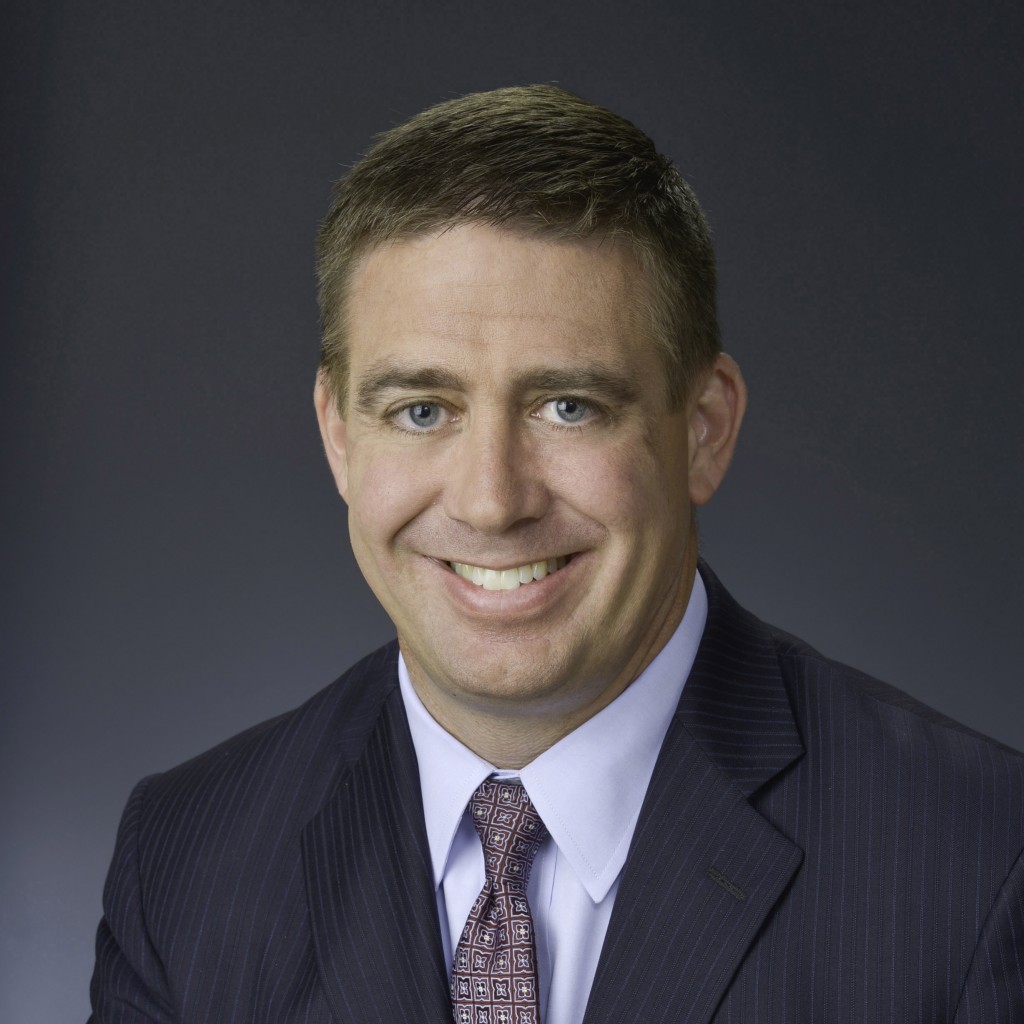 Wakefield
As advanced lighting control systems continue to have a greater impact on building operations and performance, designing such systems has become more complex. Facility managers are ultimately responsible for keeping the systems up-to-date, operating at their highest efficiency, and able to adapt quickly to changing building requirements.
Identifying the right mix of support services early in the process–including training and preventive maintenance–is one of the best ways to maximize system efficiency, ensure long product life, and minimize risk from design through post-occupancy.
Start at the Very Beginning
A relatively small, upfront investment in time and money can make the entire job process proceed more smoothly, reduce change orders, avoid miscommunications, and save untold time and aggravation. Support services also help unlock the system's full potential, minimize risk, and maximize ROI. The best time to consider services is before you're too far into system design, installation, and commissioning.
Facility managers should schedule a consultative service visit, which includes building contractors, system integrators, IT professionals, and other tradespeople, to review integration between the lighting control system and other building management systems, and to ensure seamless operation.
A consultation visit will also facilitate an agreed-upon Sequence of Operations (SoO). It's easier to wrap your mind around all the moving parts early in the process. The consultation step also gives you and your team more time to consider what each space is designed to do, how space occupants will have to be accommodated, and what types of training will be necessary for your facilities and maintenance teams.
---
---
Correct Sensor Placement Critical to Performance
Almost any new lighting control system includes occupancy sensors, and many also include daylight sensors that automatically adjust electric light in response to available daylight. Wireless protocols make it easier to adjust placement and programming of these controls, but it can still be challenging to make sure they're in the ideal location for achieving energy-saving goals and taking full advantage of daylight penetration in the space.
Sensors generally have an immediate, measurable impact on energy use, but accurate placement is critical to maximize their benefits. Sensor layout and tuning services ensure sensors are in the right place, and are working properly based on your defined SoO. The service agreement should also allow for follow-up to make sure the positioning and programming still makes sense once the building is fully occupied. Sensor performance can be affected by bookshelves, shades, partitions, or a variety of other things that often change once the building is fully occupied.
Startup Services Ensure Proper System Configuration
System startup is an important step for everyone involved in the project. Facilities teams are usually anxious to see that the system is working as expected, when the project is turned over. Contractors want to minimize project callbacks, and the system provider knows their reputation relies on making sure the control system works, and building occupants know how to use it.
Depending on the lead-time and training required, startup services can be specifically tailored to comply with budget and timing requirements.
Complying with Energy Codes, Mandates, and Standards
More and more often, the lighting control system is one of the most critical elements for meeting aggressive building codes, local requirements, or sustainability goals. When you include system performance and documentation services in the initial project requirements, you won't be caught unaware by documentation you didn't know you needed, system verifications you aren't prepared to provide, and testing results required by standards, codes or certification programs, such as LEED and California Title 24.
Building codes and standards are constantly evolving. Take the burden off the electrical contractor or a third-party commissioning agent, and count on the system provider to supply the testing and results necessary to accommodate the verification process.
An Ounce of Prevention Is Worth a Pound of Cure
Lighting control systems, like all buildings systems, have many pieces and parts to manage. Buildings change, occupants change, and software has to be updated. Periodic, scheduled reviews of energy-use data can help enhance energy savings over time, and annual training/preventive maintenance services provide peace of mind, keep your systems and staff up to date, and limit unpleasant surprises.
For today's digital control systems, software maintenance agreements can extend the software warranty, provide compatibility testing as software versions are upgraded, and provide excellent value if they include license upgrades in the cost of the agreements.
Even in the best of situations things can go wrong, and needs can change.
The right support services will quickly pay for themselves and increase the life cycle of building systems, saving time and money, and a lot of stress, too.