Katerra Partners With LAS, Announces Merger with India Company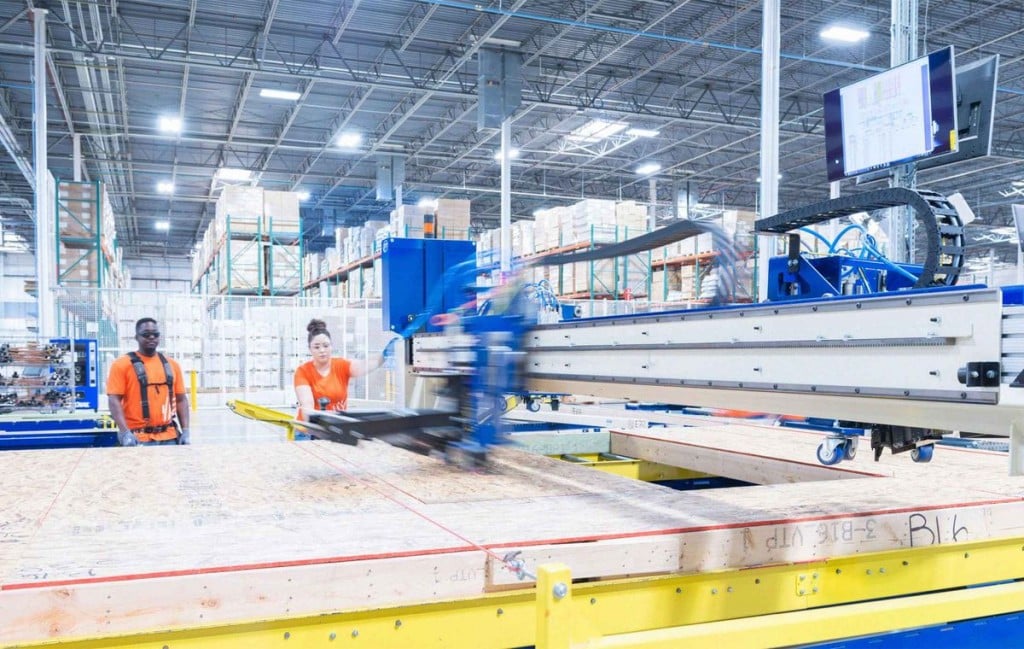 Katerra, a fast-growing Menlo Park, Calif.-based tech and construction company, announced a strategic partnership and a major merger in June.
First, Katerra announced a partnership with Lord Aeck Sargent (LAS), an Atlanta-based architecture, interior design and planning firm that Katerra says will expand its design expertise, capability and U.S. footprint.
In becoming a Katerra Company, LAS's leadership and operations teams will remain intact and will continue their commitment to responsive design, technological expertise, and exceptional service through their existing six locations and eight practice areas, according to the announcement. Katerra's president of architecture, Craig Curtis, said in an interview that "we're not changing what they [LAS] do."
With the addition of LAS, Katerra now has 291 designers in 11 locations, and the firm holds architecture licenses in 31 states, plus British Columbia and Alberta in Canada.
"Lord Aeck Sargent will play an integral role in cementing our position as a leader in design," said Michael Marks, chairman and co-founder of Katerra. "Along with Michael Green Architecture, which recently joined Katerra, the addition of LAS more than doubles Katerra's current design staff. It boldly expands Katerra's level and depth of design expertise, focus on innovation, and sustainability efforts."
Later in June, a merger followed. Katerra and KEF Infra, an India-based offsite manufacturing technology specialist, announced a merger that will jointly expand their geographic reach, manufacturing capacity and market expertise. The newly formed KEF Katerra will begin conducting operations in India and the Middle East.
"Both companies employ a vertically integrated model, offering end-to-end building services enhanced by offsite manufacturing and enterprise technology. In addition to addressing housing needs, KEF Katerra will be actively engaged in building critical infrastructure such as hospitals and schools," the announcement said.
Katerra previously employed more than 2,000 people with operational factories in Greater Phoenix, Arizona and Shanghai, China, as well as two more U.S. factories in development. After the merger, there will be 20 offices worldwide and 3,400 employees.
Founded in 2014, KEF Infra utilizes robotics and automation in its advanced manufacturing operations. The company makes products such as pre-cast concrete, prefabricated bathroom pods, joinery and furniture and aluminum and glazing facades for the Indian and Middle East markets.
"With the merger, Katerra will bring world-class pre-cast concrete technologies to the U.S. market, greatly expanding design and materials options for U.S. clients. At the same time, the merger will result in a more robust global supply chain and elevated manufacturing processes in existing KEF markets," the announcement said.