Lessons Learned – Stone34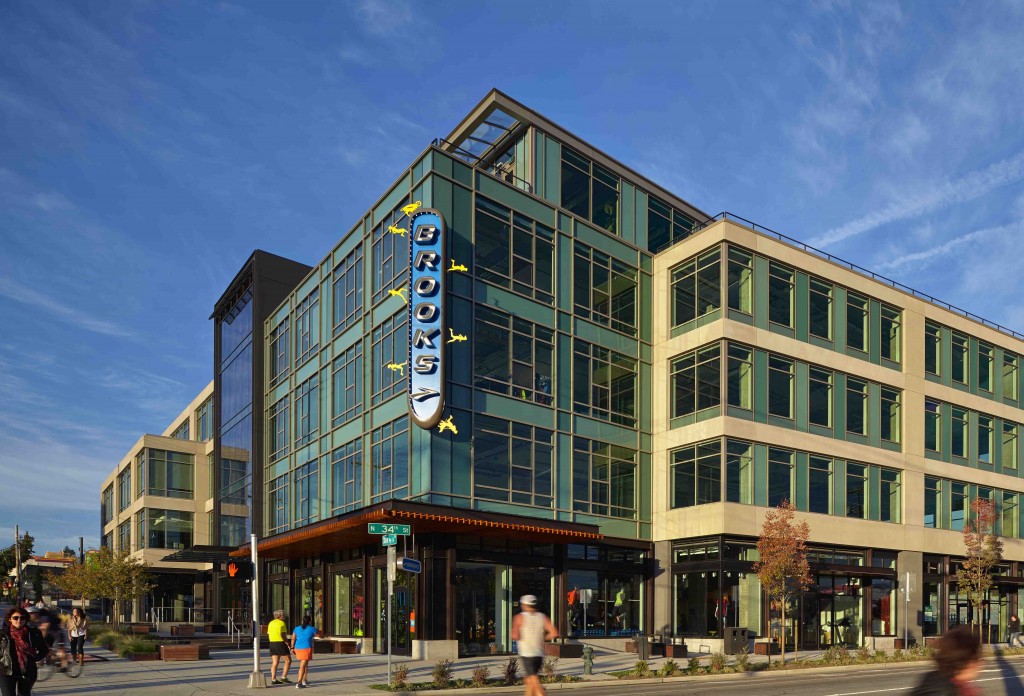 Performance contracts, where the project team is held to energy and water performance guarantees established during design, are beginning to see more widespread use. The challenge is to align each party's interests with those of the building, from design through the performance verification period. Here are some helpful suggestions:
Include financial contractual obligations for the total building performance to key contractors and subcontractors whose actions can make or break the building's performance.

Include all relevant parties (e.g., owner, tenant, modeler, designer) in negotiations about tenant performance lease requirements early. Providing complete transparency in any supporting calculations and documentation helps establish clear targets and trust.

Buildings with complex control systems are difficult to accurately commission prior to occupancy. A review of the building automation control system programming by the design engineer and commissioning agent together can provide significant value.

Expect the unexpected. Something (or many things) will be different than the design team anticipated. An engaged measurement and verification team is critical to identify and troubleshoot issues quickly, and the design and construction teams need to stay committed to the project through the end of the performance period.

Four minutes is just too little time to comfortably shower when the water temperature needs some time to settle.

Dashboarding isn't enough. Software programs that create custom visualizations tailored to your specific building show exactly how the building is performing at the systems level—and identify potential risks or issues.

Sort through the noise of the data. The team had the metering capability to track a massive amount of building data, but only a sliver of it gave insight into the building's actual performance.