Lessons Learned – The Westside School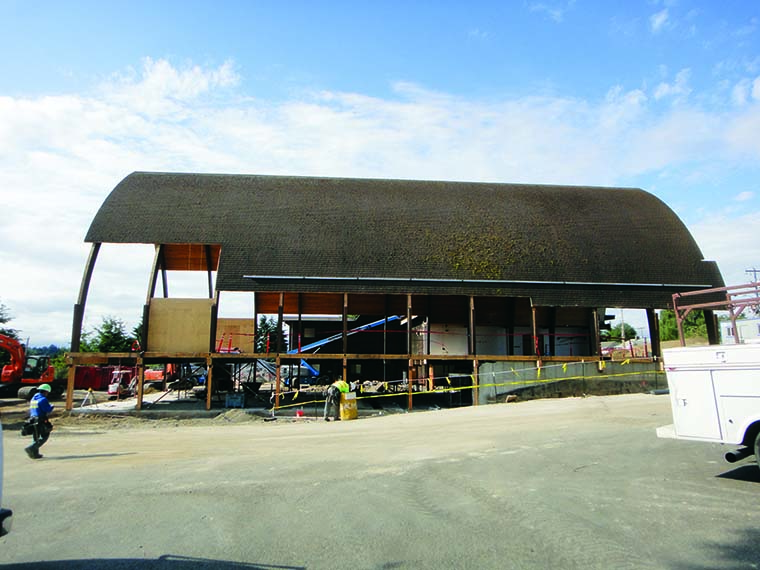 DOAS with VRF is not the standard HVAC approach for Seattle-area schools. Introducing a new HVAC system type in a school takes a client willing to try new things. Demonstration of the system for operators and managers to gain familiarity, as well as showing the success of the system design in saving energy in other buildings gave the owners the confidence to trust the designers and go forward with the design.
To facilitate the integration of old and new buildings, VRF with DOAS was used because the system distribution equipment is small and easily threaded through existing structure while interior fan coils can be flexibly positioned and customized for each space served. Extensive coordination to integrate the HVAC equipment with the existing structure was still required by the construction team.
As a non-profit with much of its funding coming from individual family donations, Westside School required all decisions to be carefully evaluated for cost and benefit. The original design included VRF and DOAS-ERVs in both the gym and the auditorium, but as a cost saving measure, those spaces were ultimately served with packaged rooftop equipment. The auditorium unit ended up being very loud, which negatively impacted the use of the space as a performance hall. Post-construction sound treatments then offset most of the savings associated with the cheaper packaged equipment.
An operating EUI of 14 kBtu/ft2 exceeded the modeled performance of 19 kBtu/ft2, proving the DOAS/VRF combination can perform extremely efficiently for schools.