Modern Architecture: A Stellar Example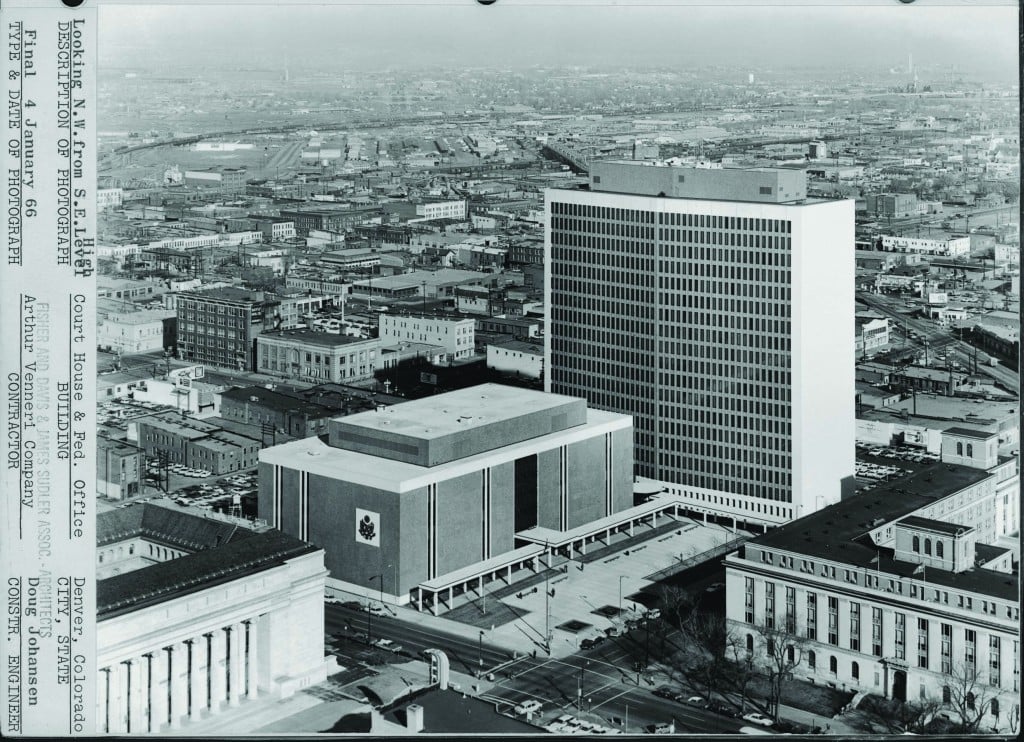 Modern architecture began in the early 20th century and was in direct opposition to the ornately carved and heavily embellished classical buildings of the past. Modern architecture embraced and celebrated new building technologies, materials and construction methods such as precast concrete, aluminum, plastics, and structural steel frames.
These "new" materials were an expression of their own making, which originated in the Industrial Revolution. For example, structural steel and aluminum could be extruded to create highly efficient and effective materials that had no decoration. Architects and designers were free to explore new ideas of design where a building's beauty was found in its simplicity of mass, shape, and detailing. Decoration was unnecessary.
The Mid-Century Modern (MCM) movement was an experimental time between roughly 1930 and 1960. In America, the MCM building became more organic and sometimes was referred to as "Space Age" when compared to some European counterparts, especially compared to the earlier modern Bauhaus or International style buildings.
Many of our country's mid-century buildings have been lost. However, the Byron G. Rogers Federal Building served as an opportunity to preserve a strong and representative design from that era. The building reflects an evolution of the modern and mid-century modern architecture styles of the time toward a more restrained and less experimental design compared to some of its contemporaries.
The primary building shape extrudes a floor plan in the shape of an elongated fish. The building mass is a solid grey precast concrete volume with boxed edges in contrasting white precast to accentuate the shape and cast a sharp tapering line against the sky. The tall, slender windows are the primary "decoration," and the architects (Fisher and Davis & James Sudler Associates) made subtle movements by pushing the windows in and out of plane of the larger mass.
Inside the building, ceilings float and are separated from the walls. Cove lights further the concept. Rich marble wall panels are simply expressed. The waterfall stair to the second floor is a strong statement of the 1960s.