More than $1 Billion in Renovations Planned at Smithsonian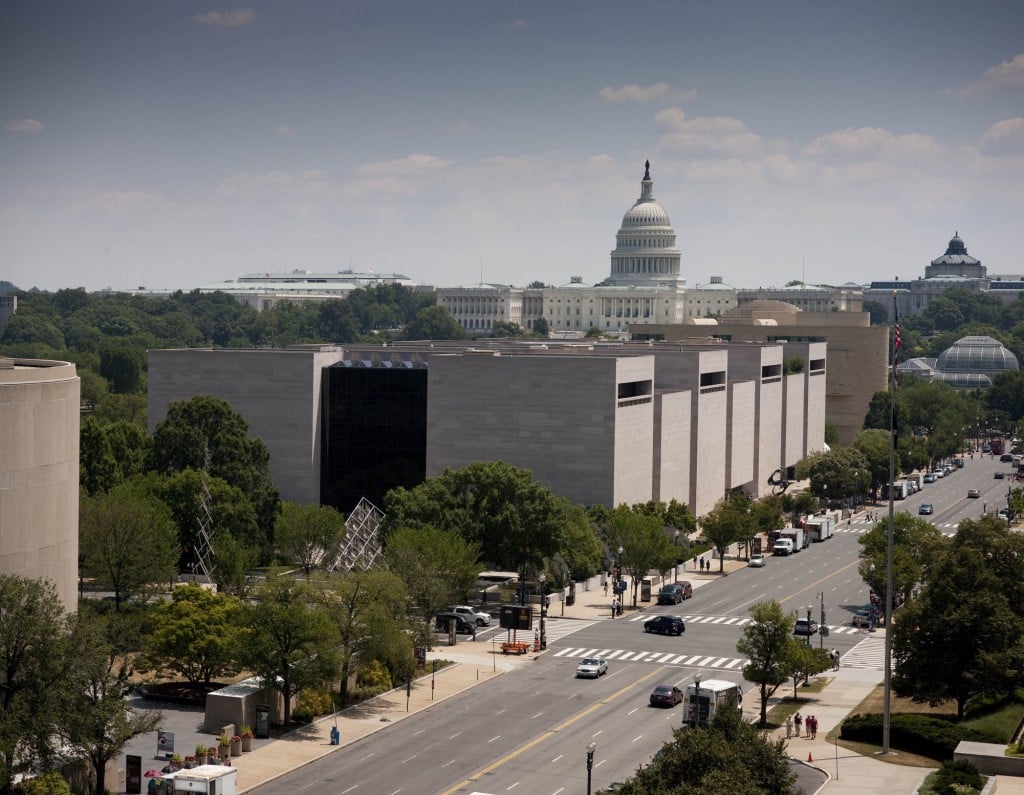 The Renwick Gallery of the Smithsonian American Art Museum's renovation is just one of the many major renovations going on at the Smithsonian Institution.
Eric Long, Smithsonian
The Smithsonian's National Air and Space Museum was built in 1976 and has become one of the most popular museums in the world. Its renovation is expected to be the most expensive in Smithsonian history. The $1 billion price tag includes replacing the museum's exterior and mechanical systems, which is anticipated to begin in 2018 and is expected to be finished in five or six years later. About $50 million will be spent on storage for the artifacts that are taken off display during the renovation. The decision to replace the building's façade came about because an analysis showed that the Tennessee pink marble panels were cut too thin and have warped and cracked. About 1,000 panels will be replaced. The project will be done in phases so that sections of the museum will always be open to the public.
Smithsonian Institution
The dinosaur and fossil hall at the Smithsonian's National Museum of Natural History is undergoing a large renovation that won't be done until 2019. The building dates back to 1910 and has never been fully renovated. It took more than a year just to take down and store all of the specimens on display. The Smithsonian Institute says that more than 65,000 square feet of mechanical systems, air handling, electrical systems, windows and lights will be removed and replaced. The Smithsonian considers this to be the most extensive structural renovation in the museum's history.
Smithsonian
The Smithsonian's Freer Gallery of Art, one of the two national museums of Asian art, is scheduled to reopen in spring 2017 with "modernized technology and infrastructure, refreshed gallery spaces and an enhanced Eugene and Agnes E. Meyer Auditorium," according to the Smithsonian Institute. The renovation includes an overhaul of climate-control systems and replacement of outdated infrastructure with more energy-efficient systems.
Ken Rahiam, Smithsonian
A plan to preserve the South Mall campus is under review. It includes renovating "the Castle," and some other maintenance projects such as a new mechanical system that would serve several of the buildings on the campus. In March, the Smithsonian inspector general estimated it had about $785 million in deferred maintenance projects.
Sources: Smithsonian, The Washington Post