Most Popular HPB Newsletter Features of 2016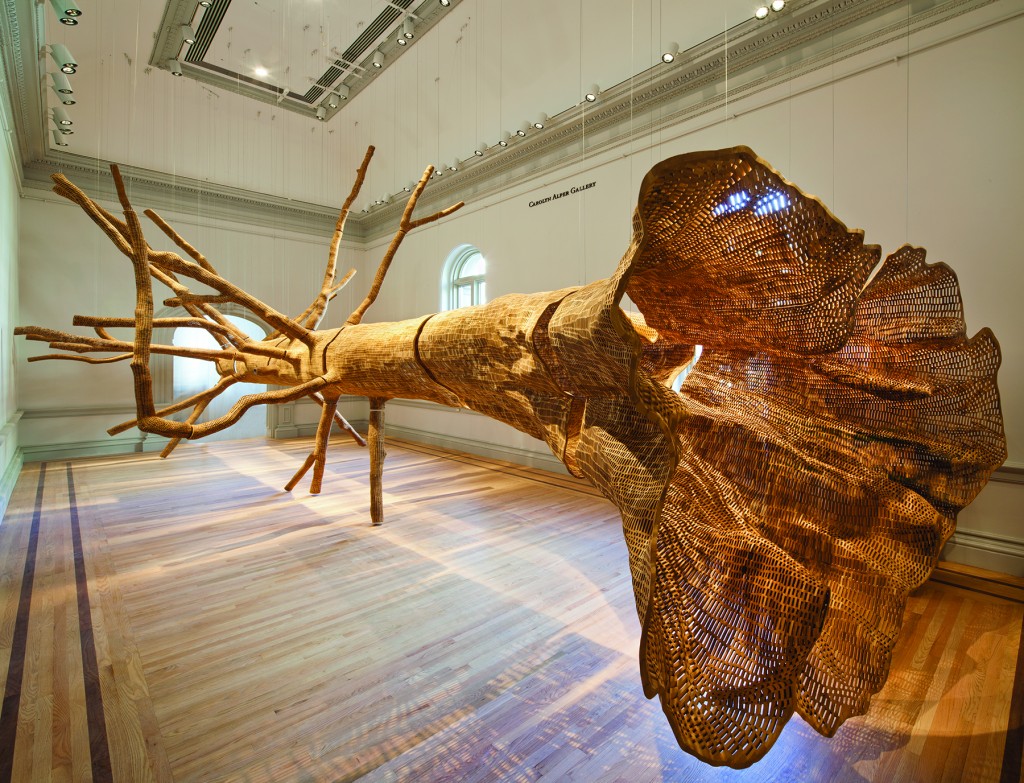 Adaptive reuse, water conservation, and best practices were common topics among the most popular case studies and features in HPB Newsletter in 2016. Building case studies ran the gamut: from a gallery to a research lab to a federal building. Below is a list of the most read articles.

​Renwick Gallery of the Smithsonian American Art Museum
Renwick Gallery, the branch of the Smithsonian for craft art, wanted to infuse "wonder" with its recent renovation, which also cut energy use by 70%.
Ten Tips for Operating and Maintaining High Performance Buildings
Laurie Gilmer, P.E., says designing a high-performing building is only part of the picture. Here, she offers O&M best practice tips.

​WaterHub at Emory University: From Waste to Resource
Emory University in Georgia plans to acquire 40% of its water from recycled wastewater. Its novel approach to water conservation adds new technologies to an existing infrastructure.

Duct Leakage Testing Is a Must
Duct leakage increases energy costs and can result in occupant discomfort and lower productivity. Commissioning expert Jay Enck's advice: Test early and test often.

Biosciences Research Building: Energy Efficient Laboratory on a Budget
Natural ventilation isn't usually considered for research labs, but it worked well for a lab in Ireland.
Finding Common Ground: Defining Zero Energy Buildings
The U.S. Department of Energy (DOE) adopted "A Common Definition for Zero Energy Buildings" in late 2015. What will this mean for the industry?

Byron G. Rogers Federal Building: From Retro to Retrofit
Modernizing a 1960s-era building was a balancing act to preserve its historic design while upgrading the existing envelope for energy reduction.