Web Exclusive Q&A: Growing Densification of Commercial Real Estate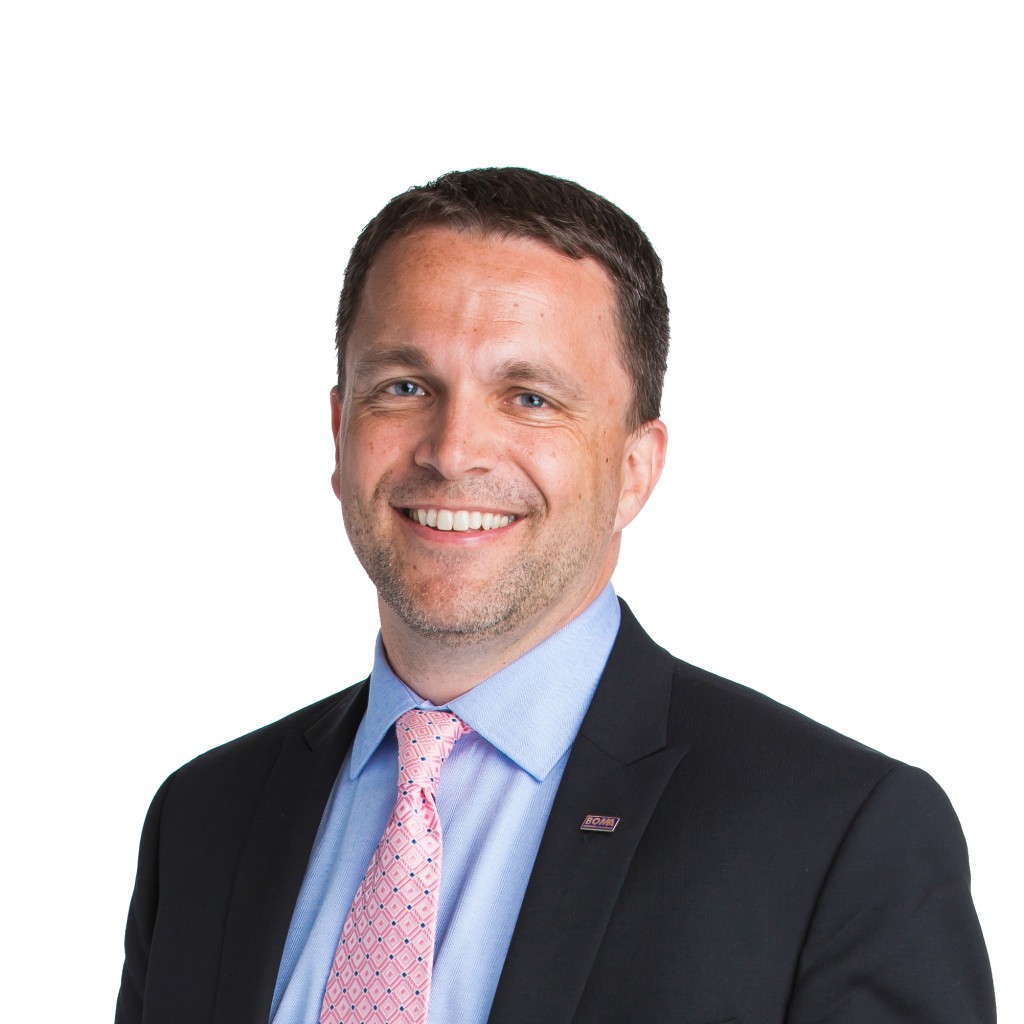 It's a trend likely familiar to office workers and commercial real estate professionals: As workplaces transform, increasing numbers of people are occupying tenant spaces. This growing densification has implications for how property professionals operate their buildings and deliver high-quality work environments.
The Building Owners and Managers Association (BOMA) International has published a white paper exploring these implications: Decoding Densification: Insights and Opportunities for CRE Professionals​​. It has also created the Tenant Leasing Checklist: A Guide for Assessing Tenant Occupancy Density​​​​​​​​. Both publications can be downloaded here.
Oppermann
Sheldon Oppermann, executive vice president of Compass Properties, LLC, and chair of the BOMA International Research Committee, explores the causes and challenges of densification, and strategies for effectively managing it.
What is leading to higher density of people in office spaces?
Densification is being driven primarily by a desire for companies to cut costs. The thinking goes that if workers can get by with less space, then increasing density is an easy way to reduce rent. However, what BOMA's research found was that the full picture is much more complicated than that. Tenants who began the leasing process intent on reducing their square footage may end up compensating for smaller workstations by adding other spaces—collaborative spaces, meeting spaces and private workspaces, for example—that would, in some cases, wind up demanding a square footage similar to the original layout. That's why I think a better name for this phenomenon is "workplace transformation" rather than densification. There is a definite trend towards higher density, but, perhaps more importantly, people are simply changing the way they use office space in general.
What are the challenges of increased office densification?
The main challenge right now seems to be lack of information and experience around this new type of office layout. Office spaces are being used differently, which means they need to be managed differently. As it is now, many building owners and managers are trying to impose traditional styles of property management, maintenance schedules and leasing requirements on these denser spaces, and that's leading to challenges with building systems, for example. When you have more people in a building, demand for everything from elevators to parking spaces grows, the use of the restroom facilities increases and the amount of air exchanged required increases. Sometimes this can affect other tenants in the building who haven't increased their density, which can cause problems throughout the building.
Beyond the impact on the building, tenants may find that a denser layout brings its own challenges for them. The number one complaint I hear about denser, open office layouts is that they are distracting. Tenants may find that they have a real problem with productivity and employee morale within a denser space.
How can these challenges be managed?
Tenants may expect buildings to compensate automatically for the changes that come with densification, but there needs to be a strong line of communication between the manager and the tenant about how these new realities will be addressed. During the leasing and buildout process, the building team needs to make sure that these issues are being discussed and addressed before they become a problem. BOMA's recently released "Tenant Leasing Checklist: A Guide for Assessing Tenant Occupancy Density​​​​​​​​" can help ensure that the property manager hasn't overlooked anything, and they can adjust their plan of action based on the individual needs of the building or tenant.
How does increased office densification affect the design and planning of building systems and spaces?
Capacity is the biggest concern in either developing or retrofitting a building for an increased number of tenants. It's changing the way the industry is calculating what a building needs in terms of power or air circulation, for example.
Interestingly, workplace transformation and increased density are growing alongside another trend—occupant wellness. As we start to see how a workspace can affect employee productivity and morale, companies are becoming increasingly interested in offsetting negative effects and enhancing wellbeing. We're starting to see more natural light, indoor plants and health-centered amenities like fitness centers, for example.
When the density of existing office space increases, what adjustments are needed for building operations and maintenance?
The biggest takeaway from our study was that tracking and metrics within buildings are even more important in the midst of this industry transformation. There may be a temptation to assume what the effects are going to be on any given building, but the only way a property manager can know for sure that they are using more paper products or more energy is if they are tracking consumption. There inevitably will be changes that property managers don't anticipate and other anticipated effects that may not be an issue at all. That's why BOMA International developed their guide to workplace transformation as a checklist rather than a how-to guide—each commercial property is unique.