SIERR Building at McKinstry Station: Spokane, Wash.
Sustaining by Preserving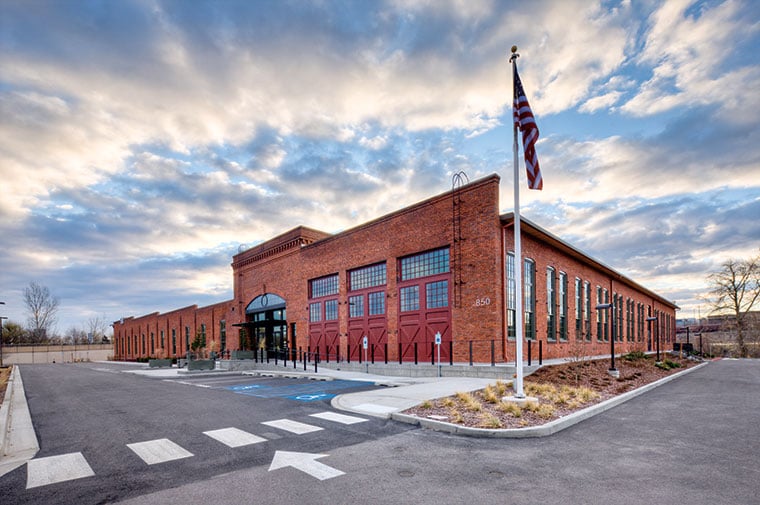 Early in the 20th century, the Spokane and Inland Empire Rail Road (SIERR) Building serviced one of the most innovative modes of transportation of the time: electric railcars. More than 100 years later, the building that was nearly condemned is known for the innovation that restored and transformed the historic facility into a high performing, energy-efficient office. Federal historic preservation regulations required that substantial areas of the brick walls be exposed, but the building team reached a compromise that allowed for insulating the majority of the exterior walls. The SIERR Building is referenced as a model project in a U.S. government publication for rehabilitating historic buildings.