Web Exclusive Q&A: Corporation Hall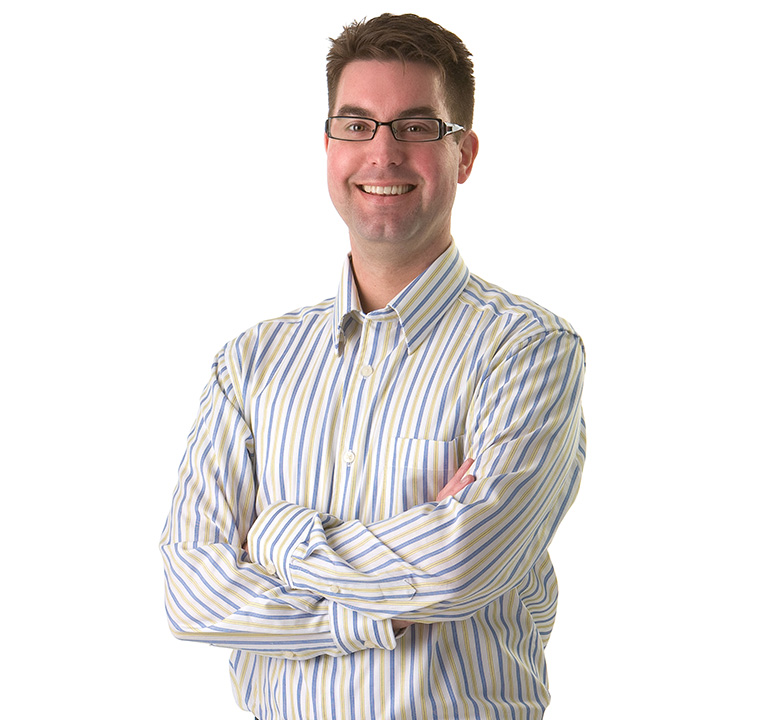 HPB: The redevelopment of Corporation Hall, originally built in 1876, aimed to create a model for sustainable construction and design methods for urban projects. What are the top two or three sustainable design features of this project that could be replicated in other historic adaptive reuse projects located in an urban setting?
Hausman: Without a doubt, the geothermal heating and cooling system using a water-to-water central station heat pump to create low-temperature heating water and chilled water is the largest contributor to energy savings and carbon emissions. Using a central station heat pump rather than distributed heat pumps for each zone reduces the quantity of compressors that require maintenance. Natural daylighting and LED electric lighting are strategies that typically can be replicated on many project types.
HPB: What aspects of this project's design promote good indoor air quality?
Hausman: Positive IAQ was addressed throughout the design and renovation of the facility. Low-emitting materials were used to both protect the workers during the construction process and to protect the indoor air quality from offgassing during occupancy. The HVAC system actively monitors and controls the IAQ using CO2 sensors in the densely occupied spaces. During the construction, measures were taken to maintain the cleanliness of the building and especially the HVAC system; ducts and equipment were kept covered from dust and debris.
HPB: How is the building designed for ease of maintenance, and why is this design goal important for a high performing building?
Hausman: Proper maintenance and frequent inspections and monitoring are paramount to maintaining peak efficiency. Physical inspection of equipment along with control monitoring, including trend analysis, can prevent small issues from growing into trouble calls. Centralizing much of the mechanical equipment in the basement mechanical room allows for such routine maintenance and repairs to occur outside of the retail sales and apartments spaces. Air handlers for the residential spaces are also segregated from the occupied spaces.
HPB: Downtown Kalamazoo, Mich., has seen a flurry of new mixed-use projects like Corporation Hall in recent years. What is attracting people to downtown?
Hausman: In recent years there has been significant growth in the entertainment and restaurant industry. However, I believe the largest contributor is the exploding craft beer scene. Since 2013, Kalamazoo has been ranked in the nation's top five when it comes to craft beer!
HPB: You describe yourself as "an environmentalist of sorts" and have worked on a number of LEED certified projects. What do you find rewarding about these projects?
Hausman: I have a strong passion for low-energy mechanical designs. It is my personal goal to make each design more efficient than the previous; the vision for Corporation Hall and my personal goal aligned perfectly.
HPB: What is your dream project?
Hausman: Do you mean besides Corporation Hall? I would enjoy rising to the challenge of a net zero project, perhaps even a net zero brewery.
HPB: As you alluded to earlier, Michigan is home to a booming brewing industry and your firm, TowerPinkster: Architects & Engineers, has designed several start-up breweries. We understand that you share an interest in home brewing with a number of other members of your firm. How does knowledge from your personal hobby help as you design breweries, and what is especially challenging or interesting about these projects?
Hausman: Knowing the brewing process provides the ability to integrate the needs of the process with the ability of the mechanical and plumbing systems. Water quality, recycling, and conservation are key areas prime for sustainable procedures. Pollution prevention and repurposing waste effluent present engineering challenges with the opportunity to turn waste into energy.