Web Exclusive Q&A: The Edge, Atlanta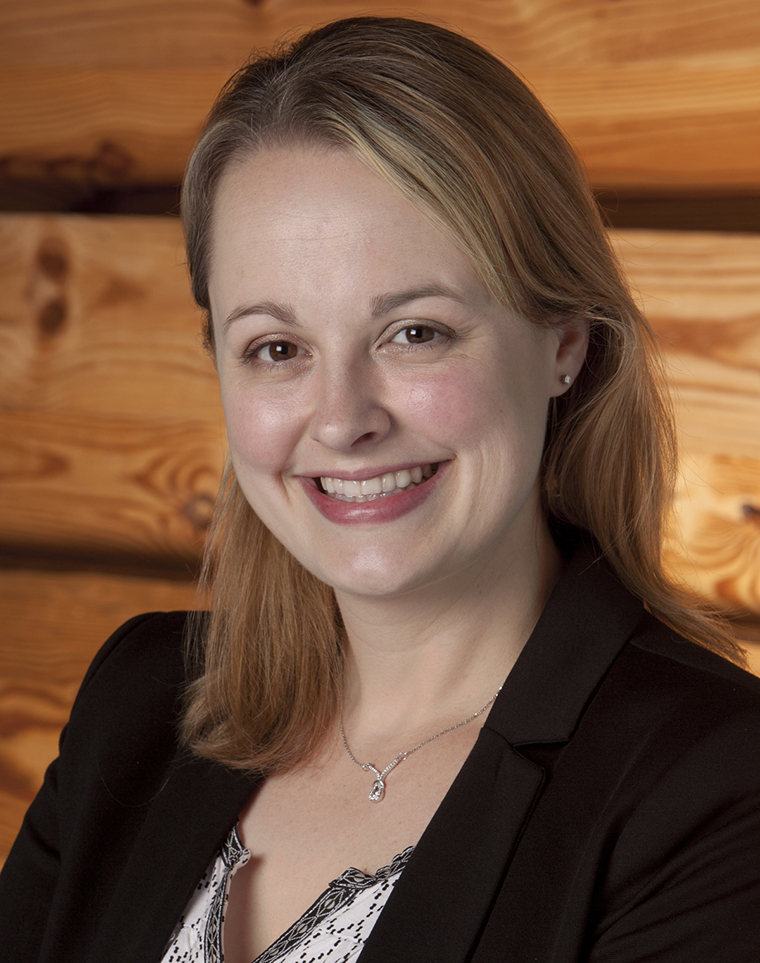 Q&A with author Carmen R. Evans, AIA, LEED AP BD+C, O+M. She is project manager/senior LEED specialist at Epsten Group, Inc., in Savannah, Ga.
HPB: Why did your firm, Epsten Group, choose to locate its headquarters in the Old Fourth Ward, a historic urban neighborhood near downtown Atlanta? At the time that its first office on Edgewood Avenue was established (2007–2008), the neighborhood had its challenges, including streets in disrepair and vacant buildings.
Evans: The owner, Dagmar Epsten, is a member of the Old Fourth Ward community and wanted to locate the main office in the area.
HPB: When Epsten Group outgrew its first location in this neighborhood, it began looking for an existing building in the same area that it could renovate into a larger office. What criteria did the firm use to select the building that it would renovate?
Evans: At the time when we were looking for a larger office, we were renting an additional office space (a townhouse down the street), and our staff had grown considerably. We weighed the options of leasing space in a traditional office building or renovating a space of our own. The Old Fourth Ward was undergoing new development and ultimately we decided to stay in the community that we loved and invest in an older building that would benefit the area. We considered the following when selecting a building:
Ability to make use of natural daylighting.
Central location in the neighborhood.
Existing building with "good bones" and character.
Enough space for 50 employees.
HPB: What surprises or challenges were encountered during the renovation?
Evans: We were somewhat surprised by the amount of wood materials that were available to us from the demolition process. We had an idea that any roof monitor we selected would require removal of existing roof rafters. But, we learned a lot of other areas of the roof would need additional support by sistering rafters or completely new wood rafters, due to the existing structural integrity and increased roof load from the green roof.
Additionally, we discovered the existing second floor ceiling had a very strange condition where, instead of having a drop ceiling that was hung with wires in a typical acoustic ceiling tile system, the drop ceiling was attached to wood framing. That gave us an excess of wood that we wanted to avoid sending to the landfill. Fortunately, there was a fine cabinetry firm just down the street with the capability to re-plane the demolished pieces. The pieces were then used as an art installation in the reception area, and extensively throughout the renovation for use as baseboards, trim and moldings, interior window sills, and the treads and landings on our main stair.
HPB: The Edge is located in a historic district, which meant any exterior changes had to be approved by the local historic review board. How did the design team balance the need to improve the existing building's energy efficiency while still maintaining its historic integrity?
Evans: Fortunately, most of the energy upgrades to the existing building envelope occurred on the interior of the building or above the roof deck in areas that did not affect the visual aesthetics of the building. We were able to provide below-grade waterproofing, where necessary, on the interior face of the existing concrete block walls, and throughout the building we were able to provide 2 × 4 wood stud furring behind the existing walls to provide the cavity depth necessary for closed-cell, spray-applied insulation.
Above the roof deck, the parapet height allowed us to increase the rigid insulation depth and install a reflective TPO roof membrane and thin-film photovoltaics in lieu of the original asphaltic roof membrane, which had very minimal insulation. Because the existing windows and doors were in such an advanced state of decay, we had an easier time gaining support from the Urban Design Commission (UDC) for their replacement. But, we needed to carefully consider the spacing of mullions and stiles relative to the façade's existing aesthetic composition and select new window sill bricks that matched the color and character of the building's existing face brick.
HPB: The Edge is operating with an annual energy use intensity (EUI) of 33.7 kBtu/ft2, resulting in an Energy Star score of 92. What are the biggest contributors to its energy-efficient operations?
Evans:
The biggest contributors are:
All stud cavities are super-insulated with spray foam to achieve an R-22 rating;
The roof is insulated with 5 in. of polyisocyanurate to achieve an R-32 rating;
Occupancy sensors, daylight monitors, efficient light fixtures, and zoned lighting;
5 kW thin-film rooftop photovoltaic system;
White thermoplastic polyolefin (TPO) membrane roof finish with a solar reflectance (SRI) value of 98; and
High performing HVAC system with zoned controls.
HPB: The 2015 Green Building Adoption Index found that 62% of office buildings in the U.S. greater than 500,000 ft2 are considered "green" (holding an Energy Star label and/or LEED certification). In contrast, only 5% of all U.S. office buildings less than 100,000 ft2 qualified as green. At just over 9,000 ft2 and holding two LEED Platinum certifications, the Edge bucks this trend as a small, but energy-efficient and sustainable office building. What are the obstacles and challenges owners of smaller office buildings face when it comes to improving energy efficiency, and how can these challenges be overcome?
Evans: Epsten Group is more equipped than many owners to complete a LEED Platinum-level renovation because of in-house LEED consultants, experienced designers, and a commissioning department. We understood many of the challenges and expectations before beginning the project, and therefore, were able to plan accordingly. The biggest obstacle is finding the right team to help the owner achieve their sustainability goals.
HPB: Ongoing personnel training and education are part of the operational policies at The Edge. Epsten Group creates a bi-monthly newsletter to inform occupants of potential energy- and water-saving strategies, and building performance. What role do occupants play in maintaining and operating a high performance building?
Evans: While we have the capabilities to continually track energy and water use, the building user provides information about the environmental quality of the space and maintenance issues. This is essential information for maintaining a high-performance office.
HPB: Epsten Group offers a $30 a month incentive to employees to use alternative commuting options, resulting in a 45% rate of employees using these options (a rate far higher than typical for Atlanta commuters). What perceptions or challenges did employees overcome in the switch to alternative commuting options, and what reasons do these employees give for their resulting improved happiness in their daily commutes?
Evans: Getting out of the habit of jumping in your car for every trip can be a big obstacle when developing an alternative commute strategy. Our program did not develop overnight. As employees started to share their commuting experiences, more employees started to jump on the bandwagon. Atlanta is known for its terrible traffic, and employees that do not have to deal with the traffic daily report added commuting satisfaction.