Passenger Elevator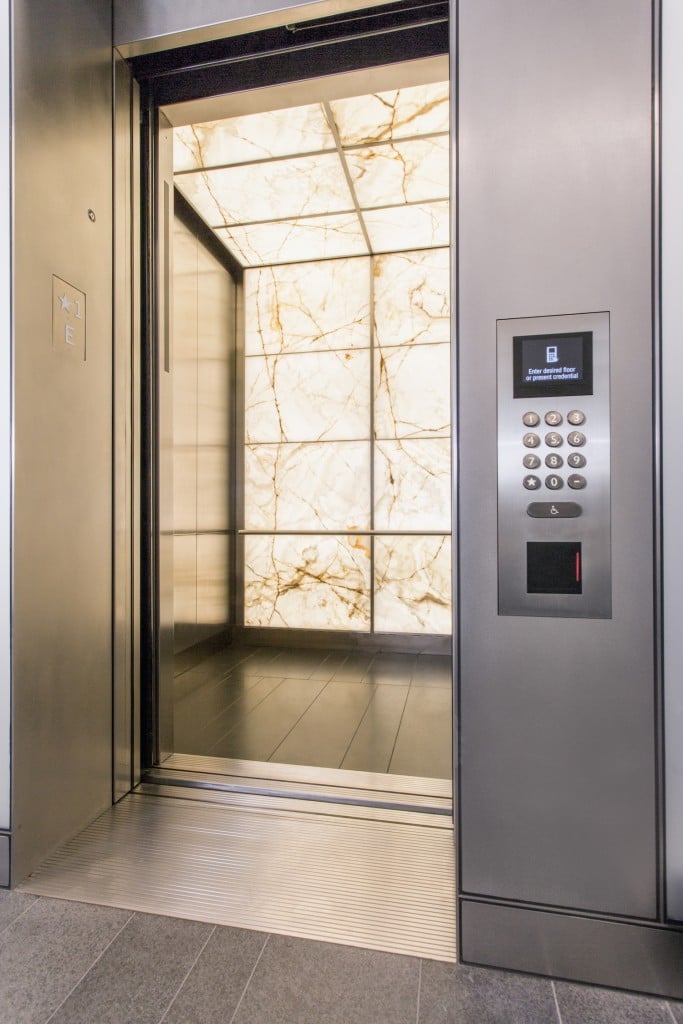 Company: Mitsubishi Electric US, Inc.
Product: Diamond HS™
Mitsubishi Electric US, Inc. Elevator & Escalator Division introduces Diamond HS™ premium passenger elevators for high-rise buildings. Diamond HS™ elevators include innovative technology systems that keep pace with society's ever-growing demands for energy efficiency and sustainability. They use a permanent magnet gearless traction machine, which produces an intense magnetic field due to high-density, high-precision winding of the joint-lapped cores built into the machine's motor, reducing energy usage and CO2 emissions.